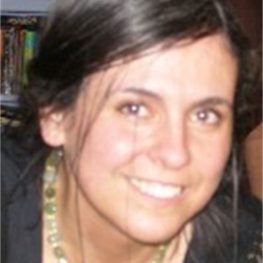 Isabelle Meulnet
I am passionate about the exploration and evolution of human consciousness. I believe that body-energy work can be used as a doorway to access a greater consciousness: the source within that heals all wounds. I know that to become whole we need to unify the physical with the spiritual aspects of who we are; we need to reclaim and integrate all the pieces of our body,psyche, soul and spirit.
This has been my journey!
My bio: I graduated from the Vermont Pathwork Helpership Development Program in 2008 and became a full Helper in 2010. I am a graduate of the Barbara Brennan School of Healing ( 2002) , as well as a bodyworker who graduated from the Universal Institute of Healing Arts in 1997. I also have taken Levels 1 and 2 of the Cranio-Sacral Training of the Upleadger Institute ( 2006-2008). I am in private practice in Montpelier, Vermont, where my focus is on working with intentionality to facilitate the merging of consciousness and energy as a tool for healing and transformation. As a co-leader-program director of Pathwork Vermont, I work with and teach individuals, classes and groups, in Montpelier and Burlington, Vermont.