Get the F* out of your own way: a spirituality process group
September 6, 2017 @ 6:00 pm

-

7:30 pm

$160
Wednesday nights starting Sept 6 @ 6:00 pm
This class will run for 6 consecutive weeks.
Presented by: Bree Greenberg Benjamin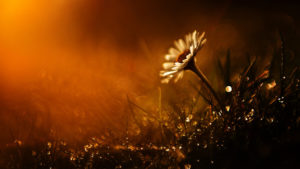 Have you been circling the drain, feeling like you keep coming back to the same issues again and again that never seem to resolve themselves? This group is for you. We will work together to create a safe and respectful space to examine our internal stories and beliefs, and how they can cause internal conflict that keeps us from feeling truly connected to ourselves and the world around us. Through group processing, psycho-education, guided meditation, and independent reflection, we will delve into the questions of how we relate to the world and how we can become more congruent with our Selves.  Group fee includes and journaling materials.
*This group is suitable for people with anxiety, addiction and eating disorders.
Insurance info: We can bill medicaid and Blue cross or $160 out of pocket cost
Pre-registration required: please call the front desk at 802-658-9440 or email tejbir.k@vtcit.com to schedule your screening for the group.